West Tennessee Bone & Joint Clinic, P.C.
Orthopedics, Sports Medicine and Interventional Pain Management
We are a comprehensive orthopedic practice serving patients of all ages at convenient locations throughout West Tennessee.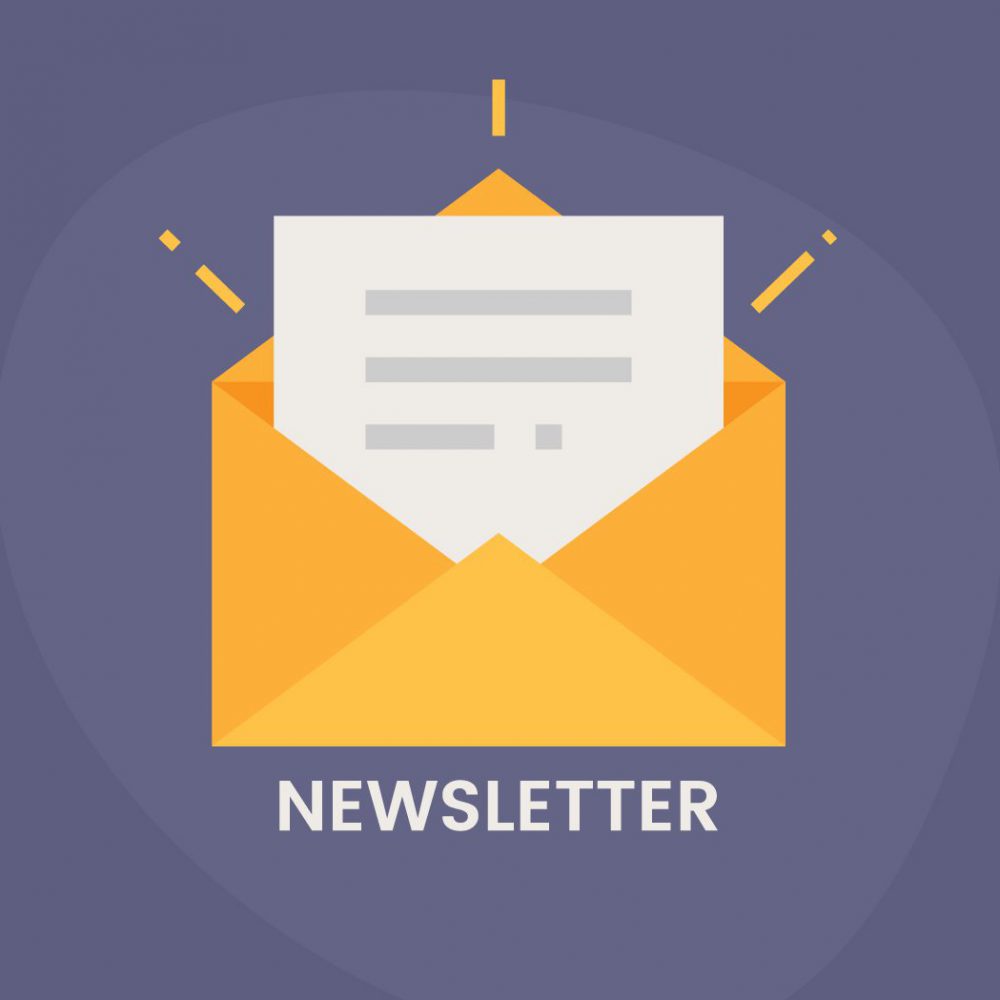 STAY CONNECTED
Read Our Newsletter
We've always got a lot going on. Keep up to date with the latest news from all of our clinics throughout West Tennessee.
Click Here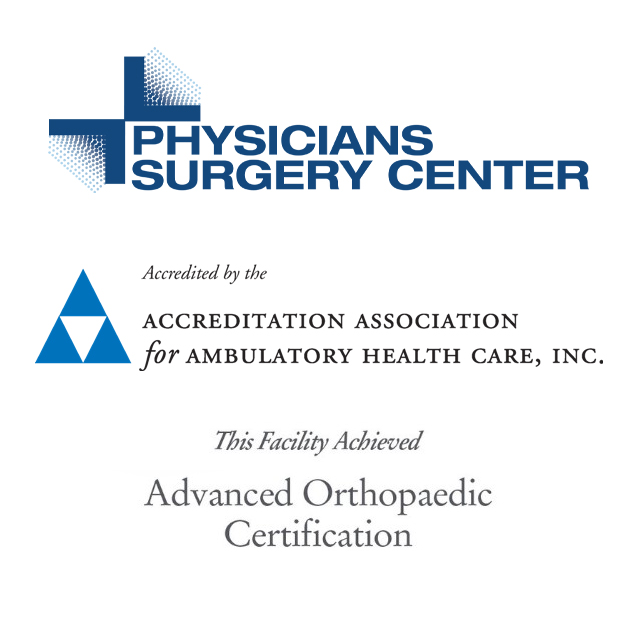 Physicians Surgery Center
Facility Earns Top Certification
Physicians Surgery Center in Jackson is the first ambulatory surgery center in Tennessee to receive the Advanced Orthopaedic Specialty Certification from the Accreditation Association for Ambulatory Health Care (AAAHC).
Read More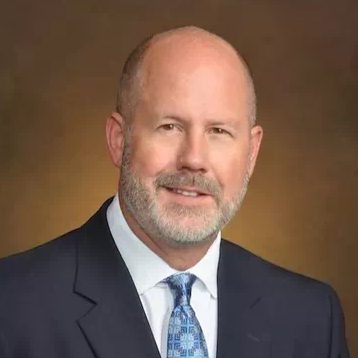 Provider Spotlight
Harold M. Antwine III
, M.D.
LOCATIONS
Jackson – Main
Lexington
Savannah
Learn More